Take your senses on safari with HATARI chilli sauces and chilli pots.
For those who appreciate excellent flavour, thoughtful provenance and an amazing story – this is one adventure you need to have.
Shop Now
Chilli Kitchen
Our Hatari sauces use single variety chillies, selected for natural fabulous fruity and complex chilli tastes
The Journey from seed to sauce from the 'Boma' to the bottle
chillies with character, flavour and compassion
grown only for our sauces
under african suns, where we wait
and wait ... letting the chillies fully ripen and flavours develop
at the deep red point of perfection we harvest
chillies are fermented to bring out the flavour and mellow the heat
then we put lots and lots into each bottle
No mixing, no messing, watching each step to deliver pure, perfected and passionate sauces to you in a bottle.
Recipe Ideas
Hot Sauce to Cool the Planet
A lot of thought and care has gone into what's inside our Hatari bottle, we want to tell you of what we plan to do outside the bottle.
Sustainability
HATARI is managing each of the many steps between the Seed and Sauce. From the Boma (Swahili for Field) to the Bottle. We are uniquely placed to make each one an example of sustainability.
Read More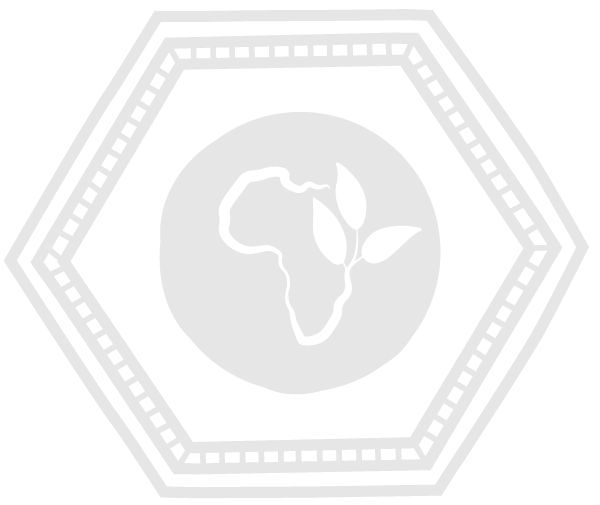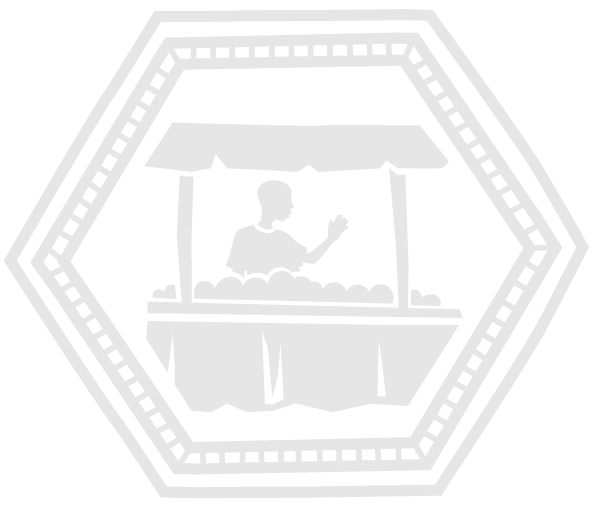 Communities & Hatari Tribe
Our Chilli sauces are a base to bring together the people that grow and help make our sauces with our customers into one big and connected tribe – The HATARI Tribe
Read More

Take Your senses on safari with our sauces